Style News - StyleWatch - People.com
Chloe Bennet may play a supernatural character on Marvel's Agents of S.H.I.E.L.D., but she has an inkling her own body holds some mystical powers as well. "My confidence is apparently attached into my hair," the actress, 23, tells PEOPLE.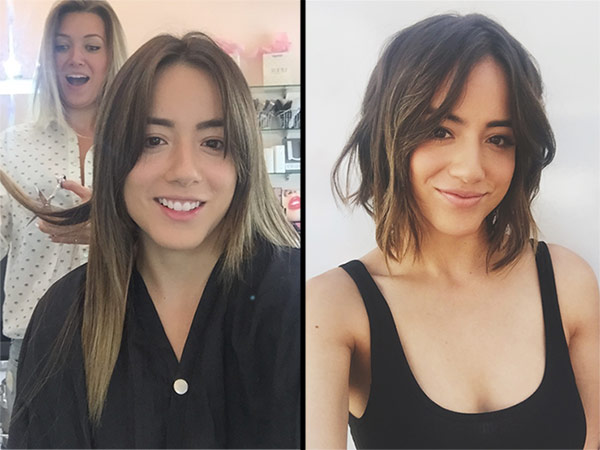 Courtesy Chloe Bennett
And that emotional connection to her long locks is what had Bennet, in her own words, "s—ting myself for weeks" leading up to a major haircut as she begins filming the new season of the ABC drama.
As her character (formerly known as Skye) begins to embrace her more supernatural side, she will begin to look more and more like the Daisy Johnson of Marvel comic lore.
"The comic book version of Daisy Johnson has very short, Miley Cyrus-esque hair," explains Bennet. "We wanted to stay true to the comic book character fans love; I wanted to please them but also make sure there was…
View original post 150 more words