Celebrity Babies and Kids - Moms & Babies - People.com
Rachael Leigh Cook and Daniel Gillies may be all that when it comes to taking care of a little girl, but they're just starting to explore life with a baby boy.
"You think the experience is going to be identical, but it's just not," Gillies, 39, told PEOPLE of their 11-week-old sonTheodore Vigo Sullivan while attending the premiere of Max on Tuesday in Los Angeles. "It's so different, and I'm not just talking about the gender thing."
While Gillies is captivated by the fact that Theodore is "just all smiles" all the time, Cook, 35, is obsessing over another adorable personality trait.
"I finally got a cuddler!" says the former Perception actress.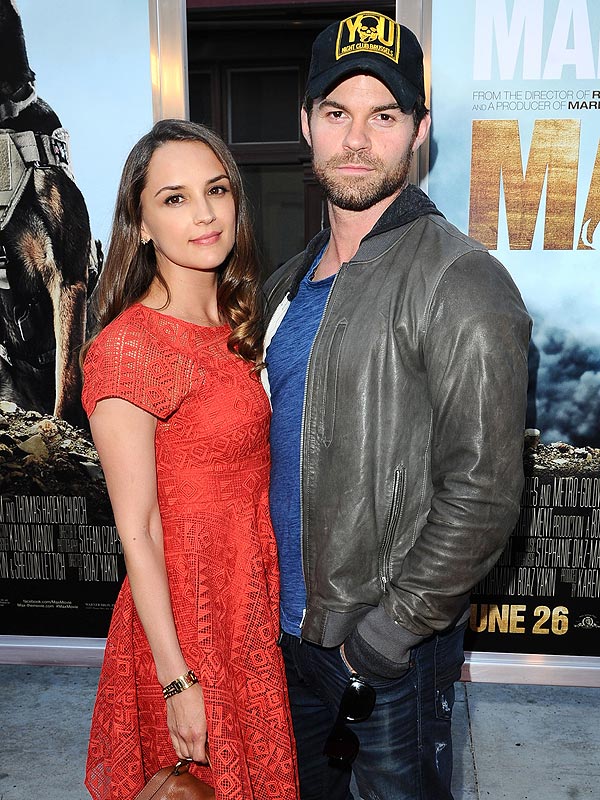 Sara De Boer/Startraks Photo
View original post 143 more words