Celebrity Babies and Kids - Moms & Babies - People.com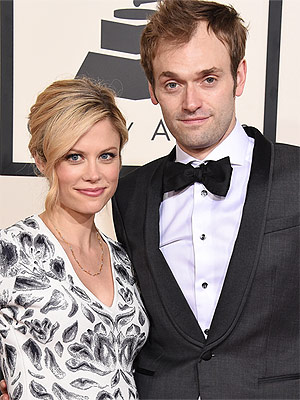 Steve Granitz/WireImage
And baby makes three!
Grimm star Claire Coffee has welcomed her first child, a baby boy, with husbandChris Thile.
"GRIMM Season Finale! @christhile & I had a baby! I DON'T KNOW WHAT'S MORE INTENSE!!" she Instagrammed Friday evening. "JK, it's definitely childbirth, but watch tonight anyway! #buryingthelead"
Days before she debuted her bump at a SAG Awards party in January, Coffee, 35, confirmed she was pregnant.
"I'm not a patient person and I didn't realize you had to wait 10 minutes for the double lines to show up on those little pregnancy tests," the actress told PEOPLE. "Later, I was taking out the garbage and I saw these little pink double lines in the trash."

View original post 109 more words